Holistic Nursing CE Courses for RN License Renewal in All 50 States
Welcome to New Directions for Nurses, Your Source for Meaningful CE Courses & Coaching to Help You & Your Patients Enjoy Stronger Holistic Health
Nursing can be a deeply satisfying profession, but many nurses are insufficiently prepared for handling problems at work such as implicit bias and explicit discrimination based on race, gender, age, and other identities; violence at work; lack of protective equipment; unacceptable staff-to-patient ratios; highly complex patient needs, and stressful communications with patients, families, co-workers and managers.

We believe that the world needs nurses' ideas, insights and skills to help solve its problems, and one of the important things that are holding nurses back is the scarcity of meaningful continuing education (CE) and mature mentoring that gives nurses clear, actionable steps to help them:
Powerfully practice to the full extent of their professional license
Communicate their knowledge and values with more skill and assertiveness
Contribute to and guide urgently needed changes in their workplaces and communities
Create and sustain break-through businesses, programs and services while living a life they love
New Directions for Nurses helps nurses learn how to be the change they want to see through CE courses with inspiring holistic perspectives, change-making methodologies and skill-building experiences.
Find the Right CE Course to Empower Your Holistic Nursing Skills Today!
View All Courses
Choose Your Path to More Holistic Power & Skill
Mentoring for expert nurses who want to create CE courses and receive free course approval, course hosting and course marketing on our platform
Business coaching for nurses who want to have a successful business that improves their life and the lives of the people they serve
Our CE Courses Help You Learn How to:
Create safer, kinder work and workplaces
Develop healthier relationships with yourself and your patients, families and co-workers
Learn, model and teach healthy communication processes that honor all people's needs equally
Practice to the full extent of your professional license
Play a role in protecting our natural environment and living in sustainable harmony with it
Effectively take other individual and collective actions that are aligned with your highest values
At New Directions for Nurses, every course provides holistic nursing CE contact hours that can be applied toward: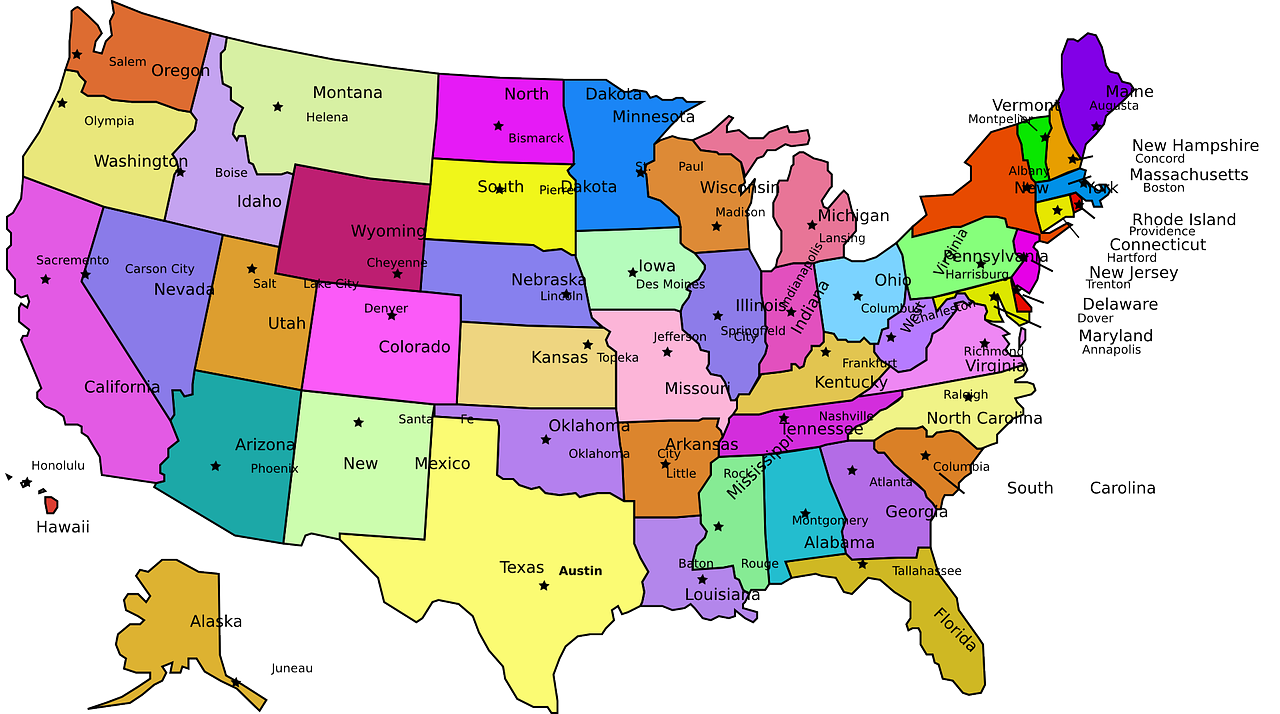 License renewal in all 50 states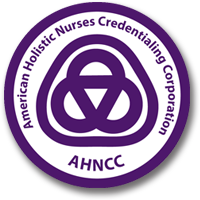 All levels of AHNCC Holistic Nurse and Nurse Coach board certification and re-certification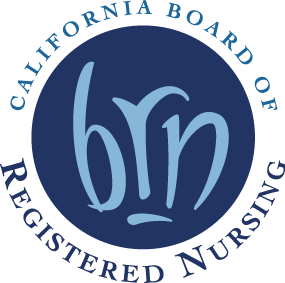 CE Provider Approved by the California Board of Registered Nursing, Provider #17389.
Please subscribe to our periodic newsletter for tips to increase your holistic nursing skills and empower yourself, your patients, and your community.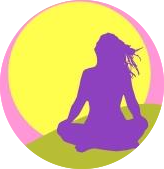 "I learned a lot about communicating in the Learn to Be a Healing Presence course. I will need more practice, but I will be able to be a caring, compassionate presence in the life of my patients and my family and friends."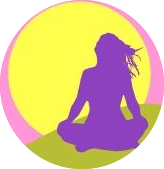 "Working as a nurse in an Intensive Care Unit, I regularly am faced with end-of-life dynamics between patients and family members. Learning more tools about how to communicate honestly and clearly with people about their end-of-life priorities; how to effectively listen and respond to those who are struggling in a way that is mindful, skillful, and genuine, and how to be a healing presence are invaluable aspects of this course. I am taking away skills I'll be able to apply in my work frequently. I also intend to implement a more consistent self-care practice through being self-aware and self-compassionate when feelings of anger, fear or helplessness arise within myself while I care for others."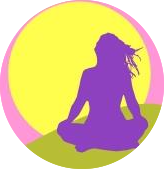 "The Enlightened Caregiver bundle has helped me to understand more about listening and being present and how to use compassion. I care for patients and families every day who are experiencing situations presented here. Sometimes they are fighting a long battle, other times they are finding out that the life they once knew is gone and this course has given me resources to share and has helped me to gain strength and confidence to have difficult conversations with my patients and their families. I have also learned ways to be caring in my relations with friends and family."
Take Our Free Holistic Wellness Assessment Here
Curious about holistic nursing? Take our FREE Holistic Wellness Assessment "course" and experience how the holistic nursing approach applies to your own life.
Once you complete the wellness assessment for yourself, you can use it to re-evaluate your self-care as needed and use it with your patients, too!
Help us grow by suggesting new holistic nursing CE Courses.

We are continually developing new holistic nursing CE courses and partnering with new holistic experts to grow our catalogue, so check back often to see what's new.
Our goal is to bring transformative holistic nursing CE courses to 30,000 nurses in the USA and abroad by 2030.
New Directions for Nurses is a project of Awakening to Grace, a 501(c)3 nonprofit organization that is a nursing CE provider approved by the California Board of Registered Nursing, Provider #17389.

All 50 states accept nursing CE contact hours that have been approved by the California Board of Registered Nursing.