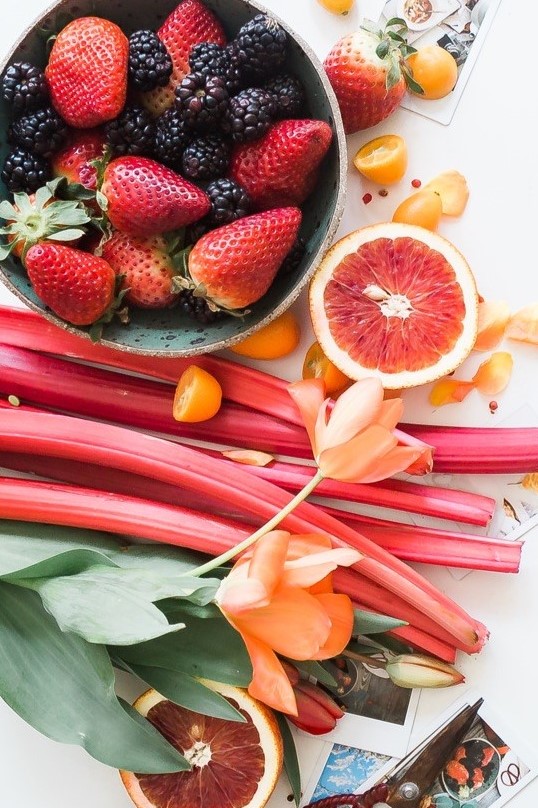 For a long time, public health nurses have said that the best way to improve health care quality and reduce costs is to address and support the social determinants of health. That view is supported by research showing that only 20% of health can be attributed to medical care, while social and economic factors account for 40%, health behaviors account for 30% and the physical environmental factors account for 10%. [3]
As health care delivery moves toward a value-based, population health paradigm, hospitals, health systems and insurance companies are finally beginning to recognize the significance of addressing the social determinants of health.
TRANSPORTATION
Transportation is essential to ensuring that patients get healthcare in the right place, in the right amount and at the right time. For example, patients and families that lack transportation are much less likely to go to initial and follow-up visits, which can result in costly trips to the ER, inpatient hospitalizations, and readmissions, and transportation is also essential to healthcare staff when they have unexpected transportation problems. So, addressing transportation needs has a direct and immediate benefit to a hospital or health system.
By partnering with ride-sharing companies like Uber and Lyft, some health systems are helping staff get to work and helping patients receive timely care, leading to significant stress reduction for staff, health improvement for the patients and cost savings for the health systems. As an example, Cerner is now embedding Uber Health into its electronic health record (EHR) to facilitate scheduling patients for non-emergency transportation to thousands of hospitals and medical care providers.
Ride-sharing is also being offered by several other health insurance plans and Medicare Advantage plans. The results already show that the number of patient no-shows and appointment cancellations has reduced, sometimes by as much as 5–10% and the patient pick-up time after discharge from an emergency room has also significantly decreased.
Currently, some consumers are still skeptical of ride-hailing services, but most see them as helpful and reliable, especially in rural and medically underserved areas where people don't have their own transportation or lack access to public transit. Ride-sharing can lessen the burden on patients and put them in the best position to receive the care they need.
HOUSING
According to Becker's Hospital Review (January 22, 2020), Kaiser Permanente in Portland, Oregon, recently said it will invest $5.1 million by the end of the year in its "Metro 300" initiative. Metro 300 will provide housing to 300 homeless seniors who have chronic illnesses or other complex health problems. The project may include providing housing navigation, move-in and rental assistance, and ongoing support services. The initiative is modeled after Kaiser Permanente's efforts in Oakland, CA that connected 515 homeless seniors to permanent housing last year. Kaiser believes that addressing the issue of homelessness will improve community well-being and reduce hospital readmissions, emergency department visits, and mortality rates.
"Homelessness is the number one issue facing our community, and solving it requires long-term solutions that address the underlying reasons people become and stay homeless," said Portland Mayor Ted Wheeler in a press release. "It's a complex problem that requires the creativity and collaboration of everyone in our community, and we appreciate that Kaiser Permanente and others in our region's healthcare, philanthropic, business and government sectors are taking an active role in bringing new solutions to the table."
Other groups involved in improving the social determinants of health in Portland, OR include:
Health Share of Oregon, which will combine private and corporate donations with Medicaid dollars to efficiently increase access to affordable and stable housing
Regional Supportive Housing Impact Fund
Oregon Health & Science University
Adventist Health Portland
Legacy Health
FOOD INSECURITY
The U.S. Department of Agriculture (USDA) defines food insecurity as a lack of consistent access to enough food for an active, healthy life.[1] It is important to know that though hunger and food insecurity are closely related, they are distinct concepts. Hunger refers to a personal, physical sensation of discomfort, while food insecurity refers to a lack of available financial resources for food at the household level. In 2018, an estimated 1 in 9 Americans were food insecure, equating to over 37 million Americans, including more than 11 million children.[2]
Extensive research reveals food insecurity is a complex problem. Many people do not have the resources to meet their basic needs, which increases a family's risk of food insecurity. Though food insecurity is closely related to poverty, not all people living below the poverty line experience food insecurity and people living above the poverty line can also experience food insecurity.
There is no single face of food insecurity, as it impacts every community in the United States. To learn more about child and overall food insecurity in your state, including congressional districts and county-level data, see the Map the Meal Gap study conducted by Feeding America®.
In June 2017, the American Hospital Association published a guide called "Food Insecurity and the Role of Hospitals" as part of its Social Determinants in Health series. [3] To improve the health of the communities they serve, hospitals and health systems must continue to recognize and address the behavioral, socio-economic and environmental factors that contribute to health and partner with community resources to coordinate holistic health care for all.
References
US Department of Agriculture, (2019). Definitions of Food Security. https://www.ers.usda.gov/topics/food-nutrition-assistance/food-security-in-the-us/definitions-of-food-security.aspx
Coleman-Jensen, A., et al. (2019). Household Food Security in the United States in 2018. U.S. Department of Agriculture Economic Research Service. https://www.ers.usda.gov/webdocs/publications/94849/err-270.pdf?v=963.1
American Hospital Association (2017). Food Insecurity and the Role of Hospitals. http://www.hpoe.org/Reports-HPOE/2017/determinants-health-food-insecurity-role-of-hospitals.pdf