"Holistic Nursing CE" is a project of Awakening to Grace, Inc., a 501(c)3 nonprofit organization located in Lawrence, Kansas, USA.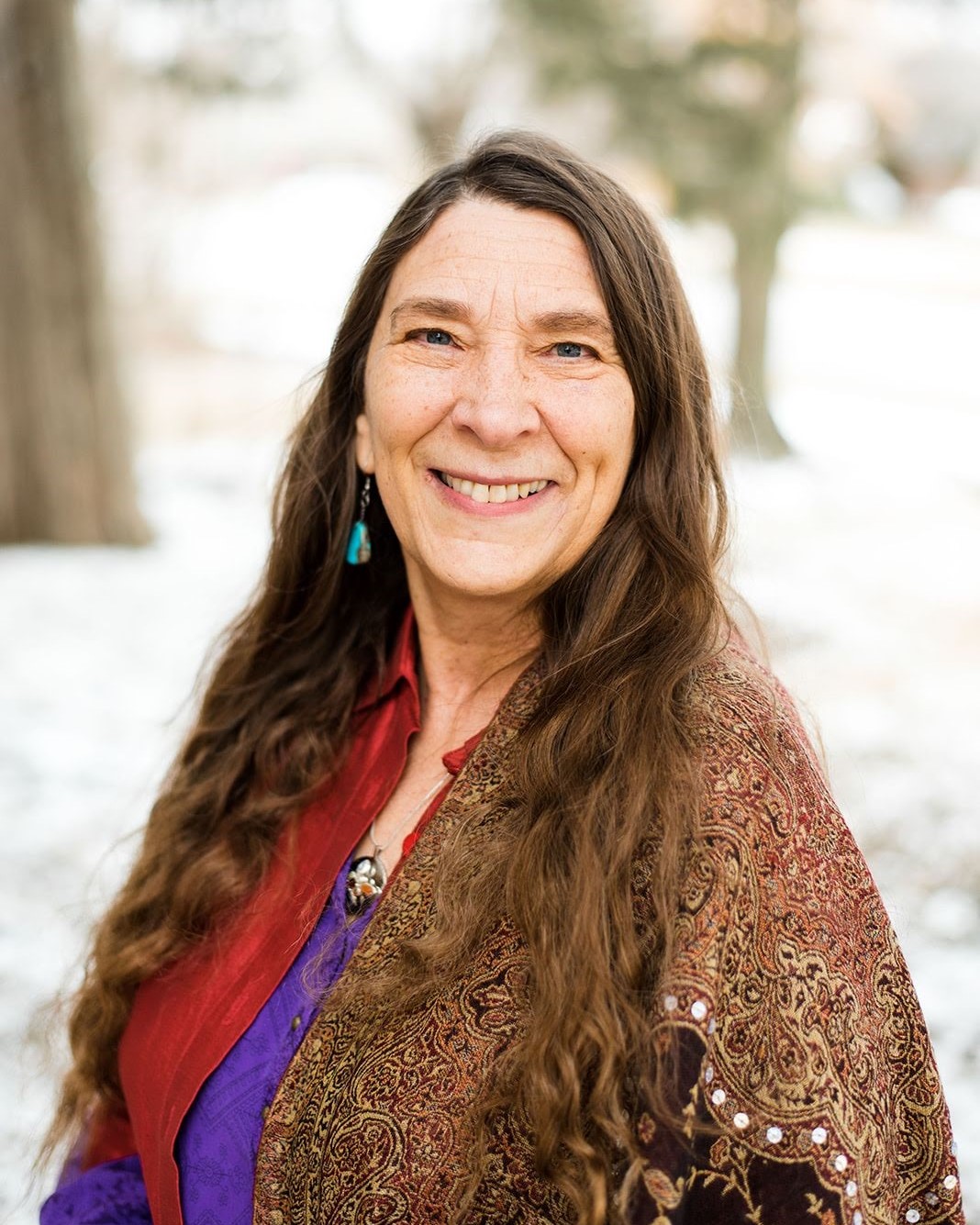 Sharon Burch, MSN, APRN, PHCNS-BC, APHN-BC, HWNC-BC is the Director of Awakening to Grace and the CNE Nurse Planner of "Holistic Nursing CE". Sharon is a holistic nurse educator and coach with more than 40 years' caring experience in hospitals, nursing homes, home health care, hospice, massage therapy, shamanic arts, and business management. Sharon has authored two textbooks and more than 90 CE courses for holistic nurses and massage therapists.
Since October, 2016, Sharon has been the Holistic Nurse Specialist for the American Holistic Nurses Association. That job has allowed her to talk with nurses in all parts of the USA, organize live events for them, and empower and assist them online and in person.
In doing that, Sharon discovered a group of nurses who have been working as brave and intelligent CHANGE-MAKERS, bringing holistic caring into all parts of healthcare in the US and around the world. Many of these nurses have left the conventional healthcare system to forge new tools and approaches, and others have had enough support and self-care to stay inside the system and plant seeds of change. Both groups are working for a sustainable culture of holistic health for all.
Inspired by this, Sharon believes that nurses can be powerful change-agents on a large scale when they learn how to collaborate to raise their voice, their energy, and their power. To contribute to that outcome, she formed HolisticNursingCE.com to assist change-making holistic nurses to create and market high-quality CNE courses that share their expertise with those who urgently need it.
HolisticNursingCE.com is designed to leverage each nurse-author's voice and expertise more powerfully through a collective presence than any nurse could do working on her own, and will give nurse-authors exciting opportunities to collaborate with each other to generate more visibility, inspiration, income, and impact.
Click here to learn about becoming a HolisticNursingCE.com author/instructor.
Contact Sharon

PH: 1-501-712-0188
Email: [email protected]