Holistic Nursing CE contact hours can be applied toward license renewal in all 50 states and all levels of AHNCC Holistic Nurse and Nurse Coach board certification and re-certification.

"HolisticNursingCE.com" is a project of Awakening to Grace, Inc., a 501(c)3 nonprofit organization located in Lawrence, Kansas, USA. Provider Approved by the California Board of Registered Nursing, Provider #17389.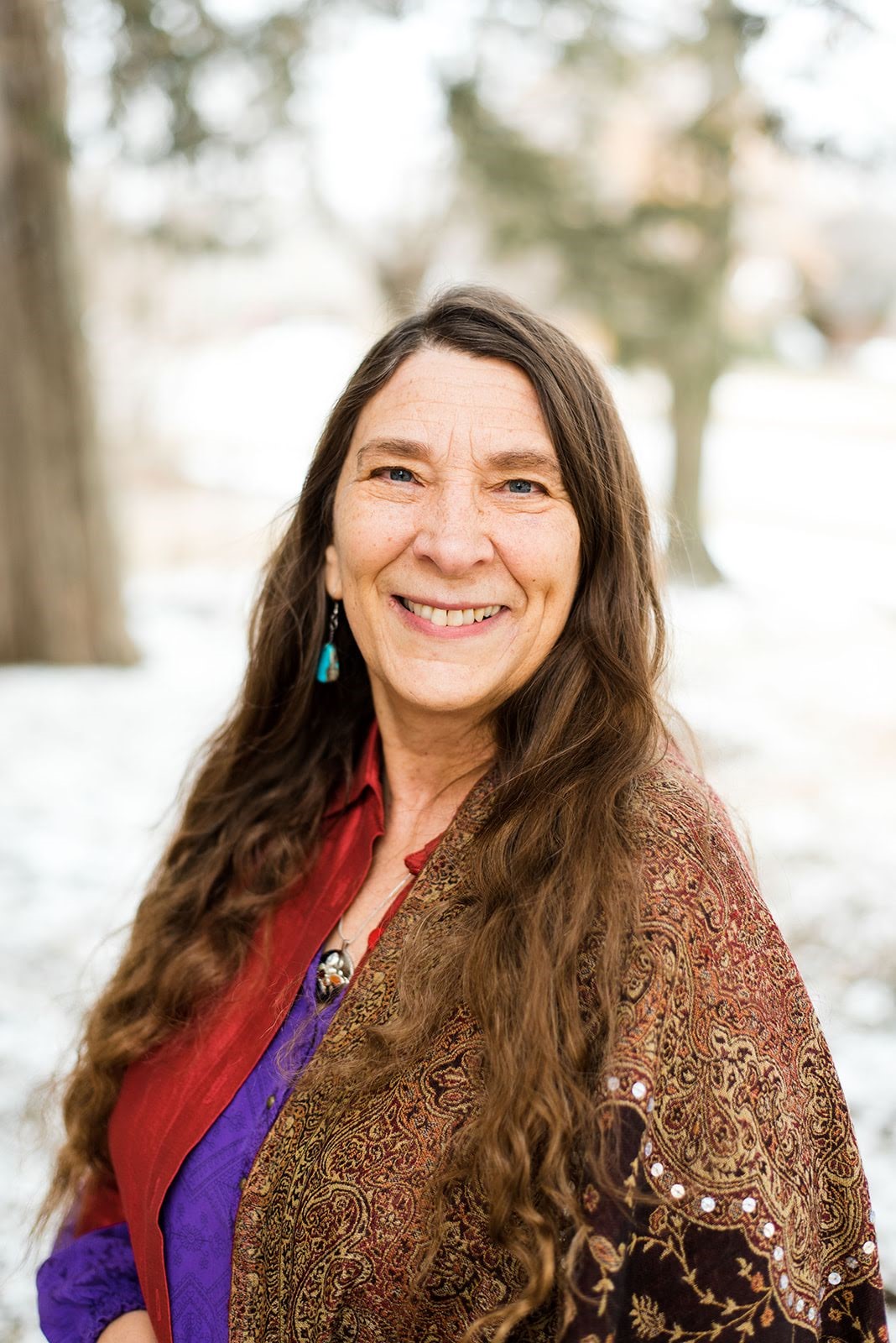 Sharon Burch, MSN, APRN, PHCNS-BC, APHN-BC, HWNC-BC is the Director of Awakening to Grace and the CNE Nurse Planner of "Holistic Nursing CE".
Sharon is a holistic nurse educator and coach with more than 40 years' caring experience in hospitals, nursing homes, home health care, hospice, massage therapy, shamanic arts, and business management.
Since 1989, Sharon has authored two textbooks and more than 40 CE courses for holistic nurses and board-certified massage therapists.
From 2016 to 2019, she served as the Holistic Nurse Practice Specialist at the American Holistic Nurses Association, where she was actively involved in planning, approving, marketing, evaluating, and refining CNE courses.
While at AHNA, Sharon discovered a group of nurses who have been working as brave and intelligent CHANGE MAKERS, bringing holistic caring into all parts of healthcare. Many of these nurses have left the conventional healthcare system to forge new tools and approaches, and others have stayed inside the system and planted seeds of change. Both groups are working for a sustainable culture of holistic health for all.
Inspired by this, Sharon believes that nurses can be powerful change agents on a large scale when they collaborate to raise their voice, their energy, and their power, and she formed HolisticNursingCE.com to contribute to that outcome.
Through HolisticNursingCE.com, Sharon provides online CE courses that help nurses change their world, and helps nurse authors take the steps needed to create and market outstanding online self-study CNE courses.
In her free time, Sharon enjoys nature and volunteers with the Board of Directors for the Hawaii Yoga Institute.