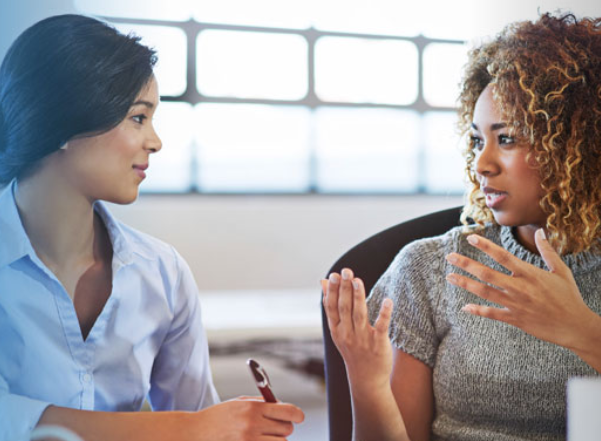 Personal Coaching for Nurse Innovators Who Are Inspired to Make Positive Change
Are you inspired with a solution to a healthcare problem but you don't know how to implement it on the scale it deserves?
What if you had someone you trust who could guide you in creating your new product, program or service?
We offer a coaching service where experienced nurse coaches help nurse innovators find the specific knowledge and resources they need to develop their ideas.
Curious? Simply click here and schedule a free "Getting to Know You" conversation with Sharon Burch, the Nurse Trailblazer's Guide, director of HolisticNursingCE.com and founder of the nonprofit "Awakening to Grace".