There are 7 essential criteria a business must have in order to be secure, profitable & fulfilling.
Having only 6 is not enough!


Run your business idea through this free checklist to make sure it meets all 7 criteria.
Are you a nurse who wants to have a successful business that improves your life & the lives of the people you serve?
Receive business coaching from Sharon Burch, MSN, APRN, PHCNS-BC, APHN-BC, HWNC-BC.
Sharon offers one complimentary 30-minute business coaching session to any nurse who asks, and ongoing business coaching for nurses with individual (1:1) and small group options.
To schedule a complimentary 30-minute appointment, click here.
Can I receive more than 1 complimentary coaching session?
No. If you need more coaching, simply click here to purchase and schedule it.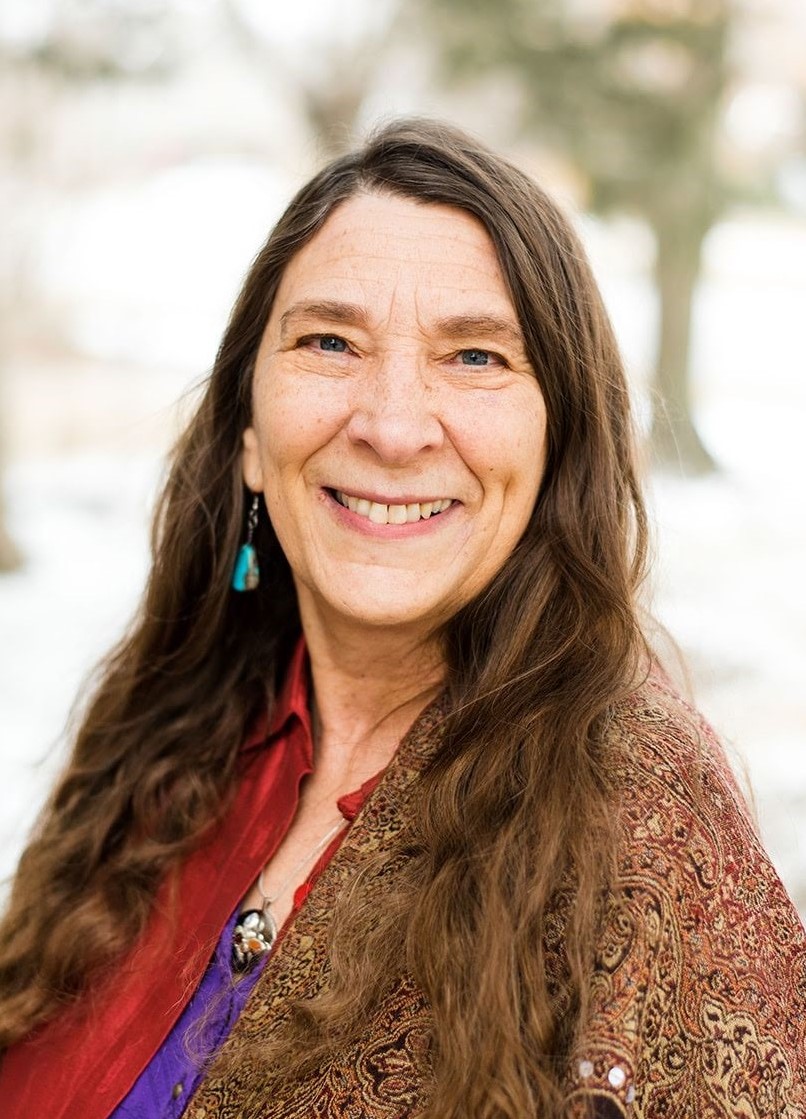 Hi, I'm Sharon Burch, MSN, APRN, PHCNS-BC, APHN-BC, HWNC-BC
Since 1988, I've trained with some of the best mentors in the transformational business niche & I've successfully started, sustained & sold a variety of nonprofit & for profit nurse-led businesses.
Now I'm showing other nurses how to be successful in their businesses, too.
Through individual & small group coaching & online CE courses, I show nurses how to:
Design or strengthen their programs & services
Create a solid business plan
Secure the funding & legal protection they need to have a reliable, sustainable business that improves their life & the lives of the people they serve
Many nurses want the freedom & autonomy to equitably promote holistic health & well-being for all people, but they feel hesitant to risk going into business.
Why do we feel hesitant? Because nursing schools don't teach business skills, & most post-graduate business programs are not designed with nurses' education, insights & ways of working with people in mind.
What's holding nurses back is a lack of evidence-based business education & business skill development with the guidance of an experienced business mentor.